WE CREATE
Better Products
We're on a mission to engage with your customers in this fast, connected world. Transform, build, and grow your digital business with us.
WE ONLY DELIVER THE HIGHEST QUALITY PRODUCTS
Get a team of dedicated experts for your business. Our skilled and motivated software engineers are ready to work directly with your clients and deliver outstanding products of the highest quality.
Your project timeliness should be determined by your business needs and not your IT department's delivery capacity. Are your projects delayed because your IT team doesn't have the knowledge or experience to work with the technology best-suited for them? Or, is your project too low on the IT priority list? Our outsource project teams can remove those constraints. We can quickly bring together a skilled and knowledge team to take on your project and get things done quickly and professionally.
It is not alway easy to fully staff your IT project teams. Sometimes your teams experience skill gaps or resource shortages. We can fill those gaps and shortages with skilled and knowledgeable professionals who will commit to your success.
Access a large pool of high-quality, low-cost, and reliable IT professionals. We will create and host a remote IT team for you.
IT is one of the top industries in Ukraine. We can provide you with the opportunity to tap into this large pool of high quality IT professionals. We will create and host a remote IT team for you. The managed team is made up of your new employees under your control ready to address your needs.


The healthcare sector is under continuous pressure to modernize and deliver more efficient and effective patient solutions, including the rapid movement to telehealth and online records management. We have extensive experience integrating existing systems, updating systems, and creating new custom software products. Our strong sector and technology knowledge can help drive answers to healthcare sector concerns.
Consumers want safer, more fuel-efficient, and easier to own and drive vehicles. Increasingly, the automotive industry is turning to new technologies, such as advanced driver-assistance systems and connected cars, to meet these demands. Our vast experience in automotive technologies and software engineering allowed us to help automotive companies to address these demands. We look forward to helping more automotive companies get into the mobility fast lane of the future.
The FinTech industry is revolutionizing the financial services sector. Quickly adopting and adapting modern technologies has FinTechs leaving traditional banking institutions behind by providing flexible customer access and service for various financial products. We provide practical and timely FinTech software development to help businesses get ahead and stay there.
Traditional waterfall-based software development and delivery approaches took a long time to deliver ineffective products. Minimum viable product (MVP) solutions provide a much more effective and targeted way to produce software. Focusing on core functionality, having a clear vision of the final results, and producing regular releases has made MVP a consistently successful development strategy. By quickly creating a minimal solution and building on that foundation, we have helped many organisations collect maximum value with minimum effort and risk by carefully directing the growth of their products.
We Deliver Smart and Flexible
Solutions. always
We develop products according to your needs. Our skillful and professional developers will follow your requirements and apply their expertise, always delivering on time and staying within budget.
We believe that trust is the key to success. That's why our team of engineers works directly with our clients, focused on building transparent relationships and transforming ideas into successful business projects.
We are driven by innovation. We will develop a wide array of products for your business: Web & Mobile Apps, infrastructure, high-load backends, project management, and more. 
We build scalable, robust, and cost-efficient solutions using only the best technologies for the task, including React, Angular, Node.js, Python, .NET, C++, Ionic, Flutter, and others.
We value transparent and trustful relationships with our clients. Our services and products are built around the idea of listening to everyone to meet your needs and preferences.
We are Innovative Software Technologies (Insoftex). We provide experienced and motivated engineers to staff your IT projects, full cycle of services, and free-of-charge consulting for small businesses. Our first-rate engineers will develop products to enhance your business advantage. Reach out to us to get more details on our services.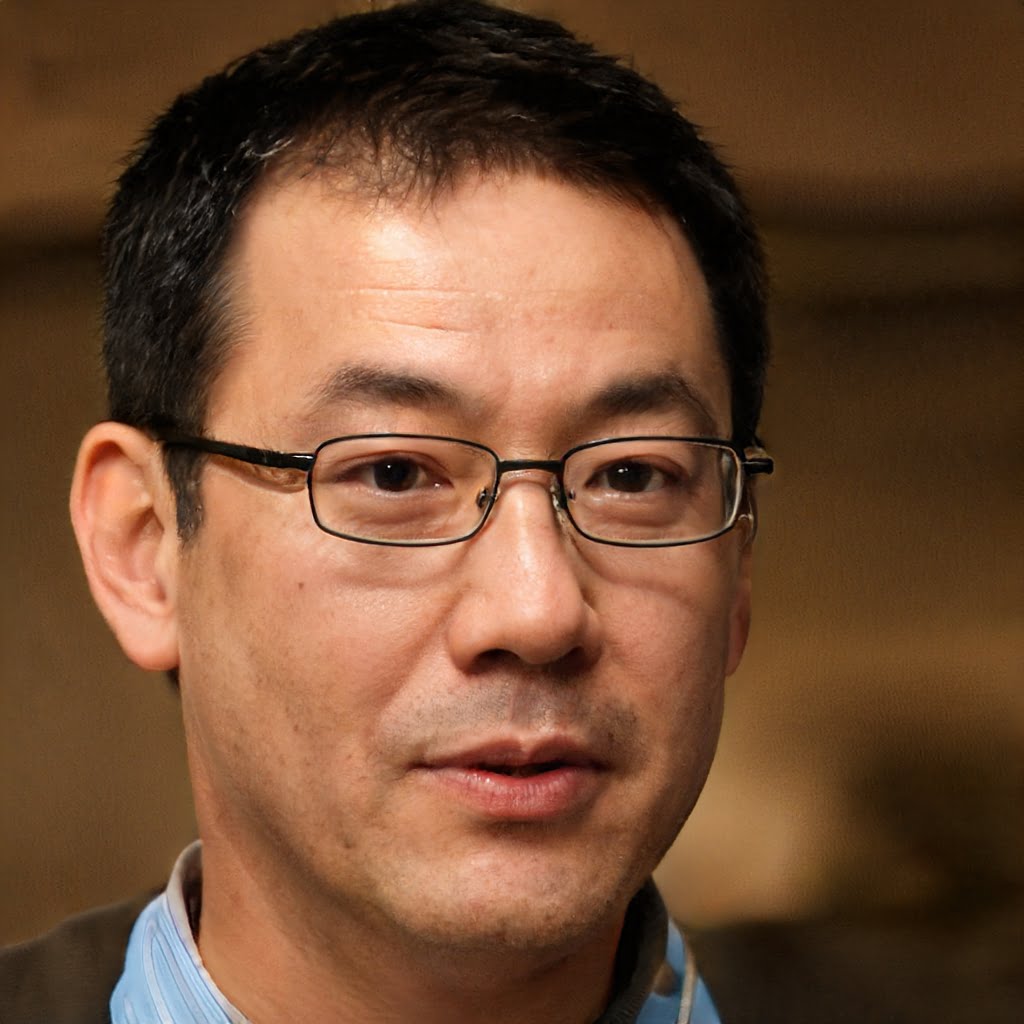 Chad Taylor
Hudson INC
CEO
They don't do standard, off-the-shelf products. Rather, they keep their eyes on the market for the newest trends.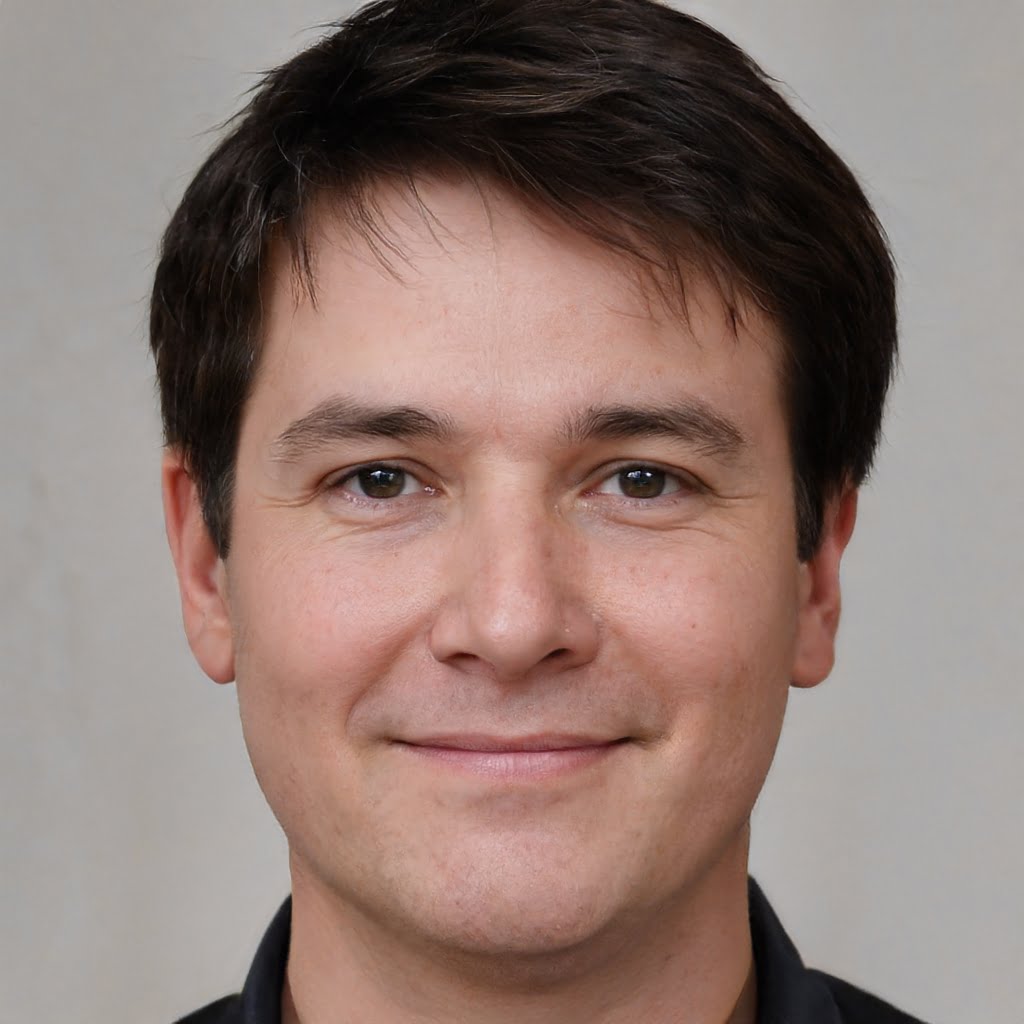 Andrew Wilson
Stealth Startup
CTO
Insoftex team have been professional and enthusiastic. The team was always available (even during US-hours).  Great job!