In the fast-paced world of automotive software development, the quest for excellence is driven by the collaboration with top-tier companies and a steadfast commitment to industry standards. In this blog post we will delve into what is automotive software engineering, what are the best automotive software development companies and the critical standards governing this transformative landscape.
Top 3 Automotive Software Development Companies
RisingMax Inc. shines as a beacon of excellence in software development for automotive. Specializing in a broad spectrum of services, from Internet-connected and connected cars to telematics and EV charging, RisingMax leverages modern technologies such as blockchain, AI, and ML. With a highly skilled team and a track record of successful projects, RisingMax is a dependable partner for automotive engineering.
Suffescom Solutions stands out for its web and mobile app design, development, and digital marketing services. Renowned for delivering solutions with exceptional designs and functionalities, Suffescom Solutions takes a customer-centric approach. The company's development team showcases talent in creating highly functional platforms for the automobile industry, evident in client testimonials praising their knowledge and strategic solutions.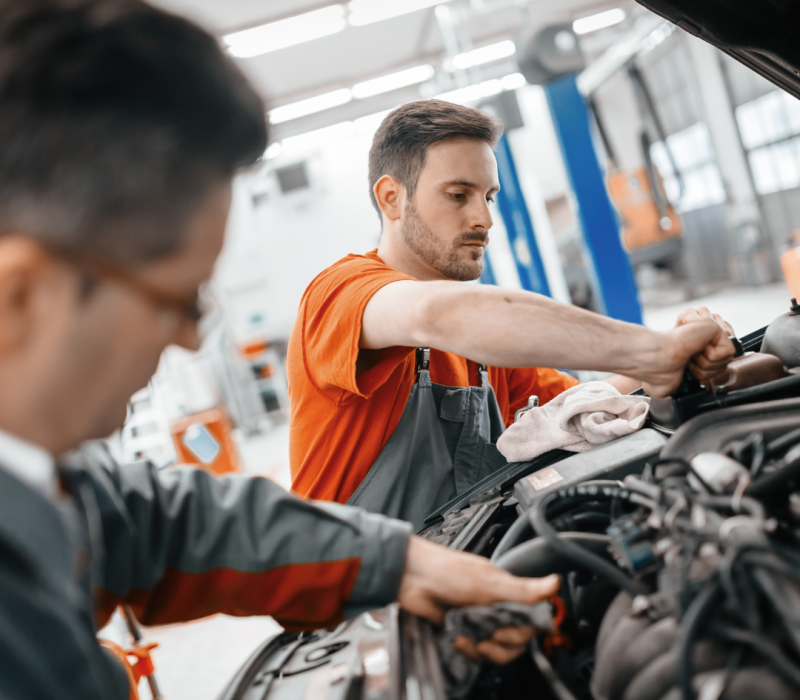 Collaborating with top automakers and suppliers globally, CloudMade focuses on designing, developing, and implementing AI-based automotive solutions. Their expertise in creating connected automobile software, as seen in the Connected Car Content solution, positions CloudMade as one of the most connected automotive software development companies. Their partnerships with thousands of international content suppliers further solidify their industry influence.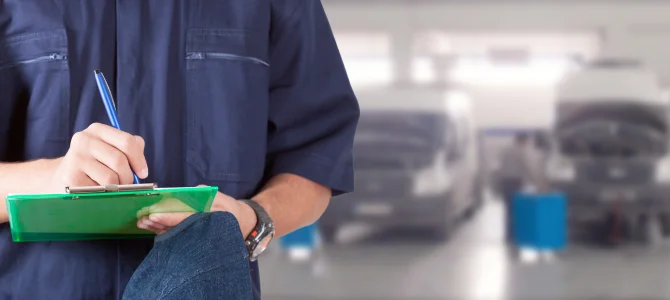 Standards in Automotive Software Development
The automotive industry operates under stringent standards, covering functional safety and functional security. Compliance with these standards necessitates adherence to coding guidelines for developing software components within vehicles.
Internationally recognized coding guidelines play a crucial role in meeting functional safety and security standards. MISRA, originally for the automotive industry, offers coding standards for safety-critical systems. AUTOSAR C++ 14 focuses on the use of C++14 in critical systems, incorporating the best features from various coding standards.
How to Achieve Coding Standard?
Know the Rules: Familiarize yourself with coding rules relevant to your C or C++ version.
Check Your Code Constantly: Regularly inspect your code for violations to improve quality.
Set Baselines: Focus on ensuring new code aligns with compliance by setting baselines.
Prioritize Violations Based on Risk: Identify and prioritize rule violations based on risk severity.
Document Your Deviations: Document any rule deviations for compliance transparency.
Monitor Your Compliance: Keep a vigilant eye on code compliance, aided by static code analyzers.
Choose the Right Static Code Analyzer: Selecting a suitable analyzer simplifies compliance by scanning code for violations and prioritizing vulnerabilities.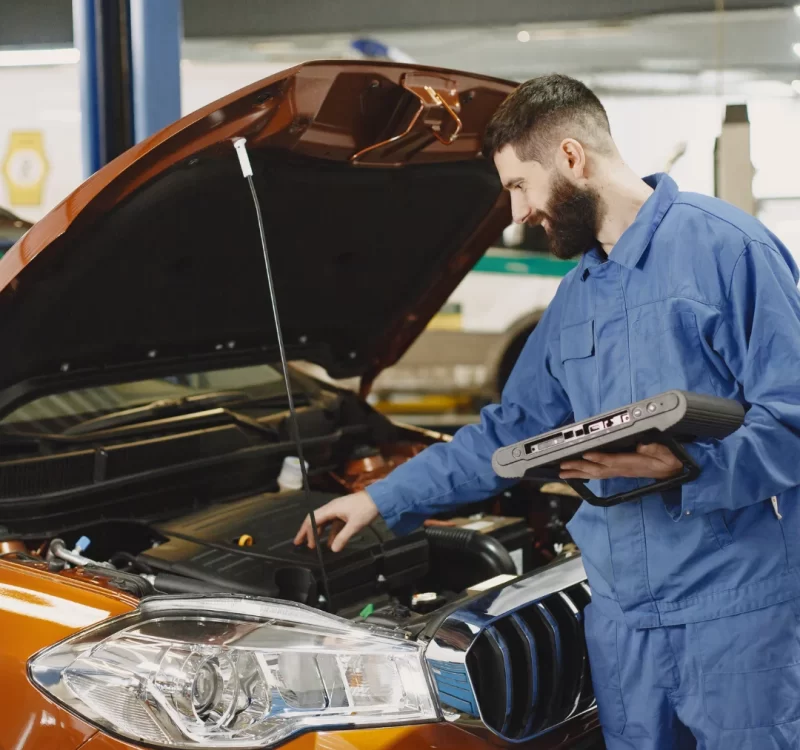 Iterative Development Cycles
Agile methodologies advocate for iterative development cycles, allowing teams to break down complex software projects into smaller, manageable tasks or "sprints." This iterative approach enables frequent reviews, adjustments, and the incorporation of feedback, fostering the creation of high-quality automotive software.
Enhanced Collaboration and Communication
Collaboration among multidisciplinary teams comprising software developers, automotive engineers, designers, and stakeholders is central to the success of software development. Agile methodologies emphasize regular communication, facilitating a shared understanding of goals, priorities, and challenges, thus minimizing misinterpretations and ensuring alignment throughout the project lifecycle.
Agile practices promote continuous integration and testing, ensuring that software components are integrated and tested consistently throughout the development cycle. This approach helps identify issues early, reducing the risk of bugs or malfunctions in the final product.
In the automotive industry, where consumer demands and technological advancements evolve swiftly, the ability to respond quickly to market changes is invaluable. Agile methodologies enable teams to pivot efficiently, accommodating new requirements or market trends without disrupting the entire development process.
The intersection of top automotive software development companies and adherence to industry standards defines the trajectory of innovation in the automotive software landscape. By embracing the expertise of leading companies and diligently following coding standards, the automotive industry steers toward a future marked by safety, reliability, and cutting-edge technology.
So, if you're looking for a reliable partner in automotive software development, look no further than Insoftex. Our expertise lies in crafting solutions that not only meet but exceed industry standards, making us your go-to choice for staying ahead in the ever-evolving landscape of automotive technology.
Insoftex is an owner-managed software engineering company with a delivery center in Eastern Europe.

Insoftex was founded in 2019 by Michael Fliorko, one of the leading Ukrainian IT masterminds. With a unique vision in mind, Michael has summoned a team of the niche's best talent to challenge the industry's excellence standards. While understanding the burden the medium-sized companies and start-ups from North America, Europe, and the Middle East carry in their strive to survive the market's rampant competition, Michael has turned the task of helping these businesses into Insoftex's mission. As of now, our company has been delivering high-quality, cutting-edge software products to our partners from around the world for more than four years.