Mobile app development is a dynamic field, and selecting the right software can make all the difference. In this article, we'll explore some of the top app development software options available today, highlighting their key features and benefits.
1. Appy Pie - Codeless creativity
Key Features:
Drag-and-drop editor
AI integration
Training and support resources
Appy Pie stands out as a user-friendly platform that empowers users to craft their own apps without complex coding. It offers a huge array of tools and features to help you realize your app vision.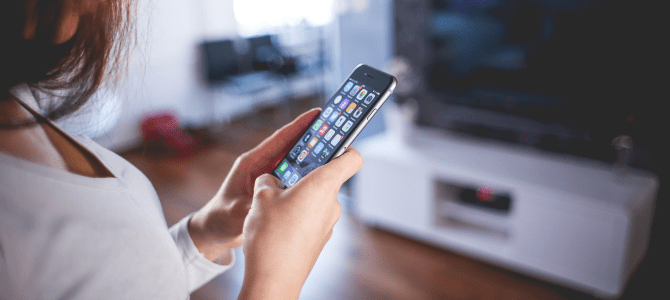 The process is simple: select a design, customize it to your liking, incorporate essential features, and then effortlessly publish your creation on both Google Play and the Apple AppStore. Appy Pie's intuitive drag-and-drop interface simplifies the integration of advanced functionalities like chatbots, AI, and augmented or virtual reality.
To bolster your development journey, Appy Pie offers a comprehensive learning platform and a treasure trove of training videos. Whether you're developing an app for a small business, a restaurant, real estate, or any other domain, Appy Pie provides a solid foundation.
2. Zoho Creator - Crafting flexible solutions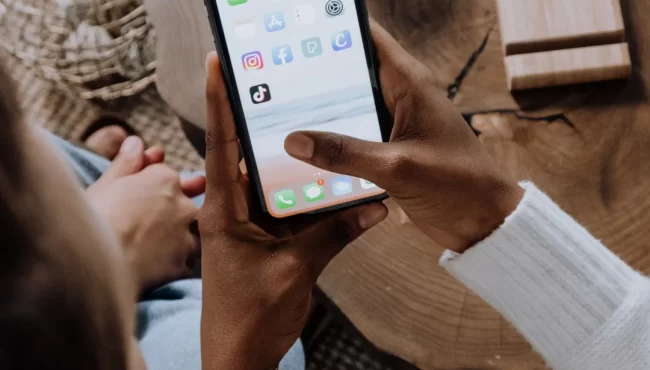 Key Features:
User-friendly drag-and-drop editor
Extensive integration options
Ideal for business applications
Zoho Creator emerges as a multi-platform app builder tailored to businesses seeking automation. It excels at simplifying tasks such as sales management, order processing, event coordination, logistics, and recruitment tracking.
With its drag-and-drop editor, you have complete control over customizing your app within a unified dashboard. Zoho Creator extends beyond internal company needs, making it a viable option for developing apps for wider market distribution.
The software integrates with various applications, including other Zoho apps, Paypal, Twilio, Google Workspace, and Quickbooks. Pricing starts at $20 per user per month, offering access to five apps, ten BI & analytics workspaces, and 20 Integration flows. A free version with limited features is also available for trial.
3. AppSheet - App for business solutions
Key Features:
User-friendly interface
Spreadsheet-based inputs
Rich feature set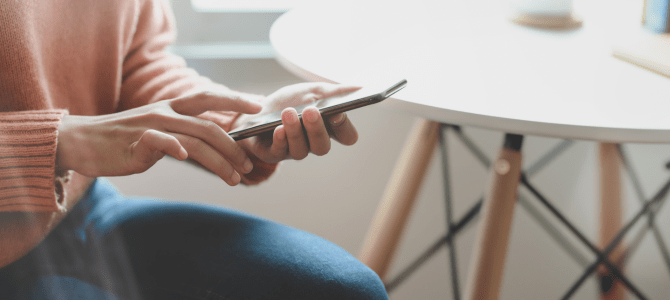 AppSheet empowers businesses to create customized apps without the complexities of coding. It leverages cloud-hosted data in spreadsheet format as the foundation for app creation.
The software facilitates seamless integration of data from diverse sources, including Google Sheets, Forms, Excel, Dropbox, OneDrive, MySQL, and SQL Server. Elevate your app with features like GPS and maps, image capture, code scanning, signature capture, charts, and email notifications.
App development is free and unrestricted by time limitations, allowing up to ten users to collaborate. AppSheet offers various pricing tiers, starting with the Starter plan, priced at around $5 per user per month, including basic application and automation features.
4. Appian - Accelerating enterprise apps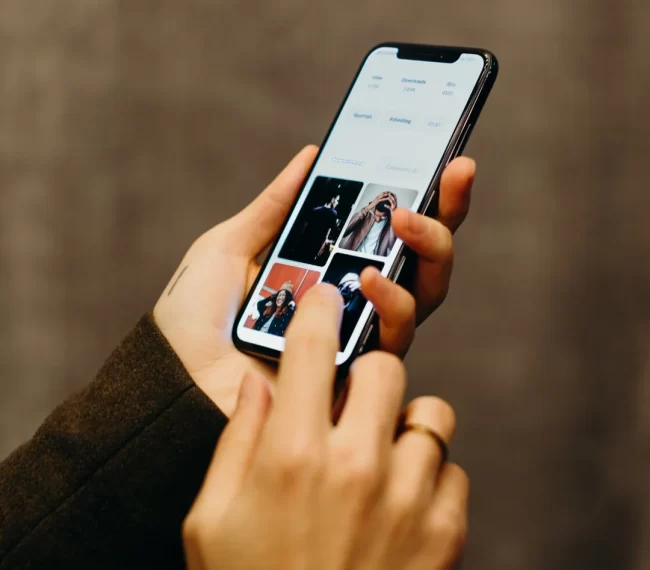 Key Features:
Enterprise-focused
Streamlined automated processes
Visual editor for ease of use
Appian specializes in "low code" app development, boasting a rapid turnaround time of as little as eight weeks from ideation to app completion. Its primary focus lies in optimizing enterprise apps to enhance processes through automation and AI, ultimately yielding valuable insights from company data.
The development process centers around a visual editor, simplifying the configuration of complex functionalities for intelligent data management. Upon completion, your app can be saved as a web app or native app for Android and iOS, with the flexibility to make real-time changes without causing downtime.
5. Appery.io - Empowering Digital Mobile Platforms
Key Features:
Swift development
Extensibility and flexibility
Multiple apps from a single base
Appery.io is a well-established app development provider, offering a robust platform tailored for enterprises aiming to create their own apps. Its user-friendly drag-and-drop interface, complemented by support for HTML5 and JavaScript, ensures smooth app development.
Appery.io's claim to fame is its swift development process, often spanning just a week from initiation to completion. Moreover, the software places a strong emphasis on extensibility, enabling easy modifications without demanding extensive development efforts.
Built on an open platform, Appery.io facilitates the development of multiple apps from a common base, minimizing replication needs. The software's flexibility allows configurations to be tailored to evolving enterprise requirements.
Choosing the right app development software is a critical step in creating successful mobile applications. Consider your specific needs, budget, and desired features when making your decision. Whether you're a seasoned developer or just starting, these software options offer a range of tools to help you bring your app ideas to life efficiently and effectively.
Insoftex is an owner-managed software engineering company with a delivery center in Eastern Europe.

Insoftex was founded in 2019 by Michael Fliorko, one of the leading Ukrainian IT masterminds. With a unique vision in mind, Michael has summoned a team of the niche's best talent to challenge the industry's excellence standards. While understanding the burden the medium-sized companies and start-ups from North America, Europe, and the Middle East carry in their strive to survive the market's rampant competition, Michael has turned the task of helping these businesses into Insoftex's mission. As of now, our company has been delivering high-quality, cutting-edge software products to our partners from around the world for more than four years.