In today's digital age, financial service technology, commonly known as fintech, has emerged as a transformative force in the financial industry. Fintech represents the integration of cutting-edge technology with financial services, revolutionizing how individuals and businesses manage their finances. This article explores the world of fintech, delving into its definition, functioning, examples, and its profound impact on the banking industry.
Unveiling the World of Fintech
Financial technology, or fintech, is the dynamic fusion of innovative software and cutting-edge technology to deliver efficient, user-friendly, and data-driven financial services. From online banking to mobile payment apps, peer-to-peer lending platforms, robo-advisors, and blockchain-based cryptocurrencies, fintech encompasses a diverse array of solutions. Its fundamental objective is to revolutionize traditional financial processes, making them more accessible and empowering individuals and businesses to achieve superior financial management.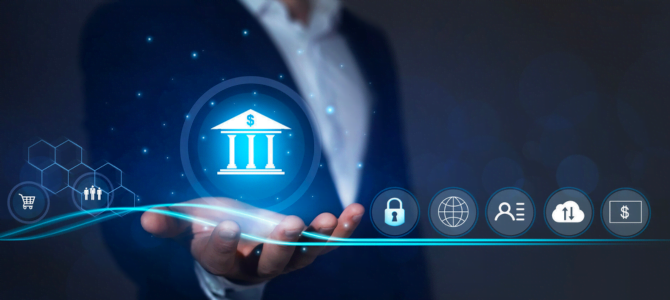 Embracing Fintech Startups
Enterprising and forward-thinking, fintech startups are disruptors in the traditional financial landscape. These visionary ventures spot opportunities where traditional institutions fall short, be it in service offerings or accessibility. Fintech startups thrive on agility, flexibility, and a customer-centric approach, honing in on specific pain points to provide groundbreaking financial solutions that resonate with the modern world.
At the heart of fintech lies a sophisticated blend of software, algorithms, and data analytics that powers tailored financial services. With artificial intelligence and machine learning at its core, fintech platforms process vast volumes of data, enabling swift and precise decision-making. This data-driven prowess not only enhances risk assessment and fraud detection but also offers personalized financial advice, empowering users with invaluable insights for their financial journey.
Financial Technology Examples
To better understand the practical applications of fintech, let's delve into some prominent examples that showcase its diverse range of solutions and innovations. These real-world instances highlight how financial technology has revolutionized the way we manage our money and access financial services.
Online Banking: Fintech has transformed traditional banking through online banking platforms, allowing customers to access their accounts, make transactions, and manage finances remotely with ease.
Mobile Payment Apps: Payment apps like Apple Pay, Google Pay, and various e-wallets have revolutionized the way we make transactions, offering convenience and enhanced security.
Cryptocurrencies: Fintech introduced cryptocurrencies like Bitcoin, Ethereum, and others, which have gained significant popularity as alternative digital assets and decentralized payment systems.
Robo-Advisors: These automated investment platforms use algorithms to manage and optimize investment portfolios, making wealth management accessible to a broader audience.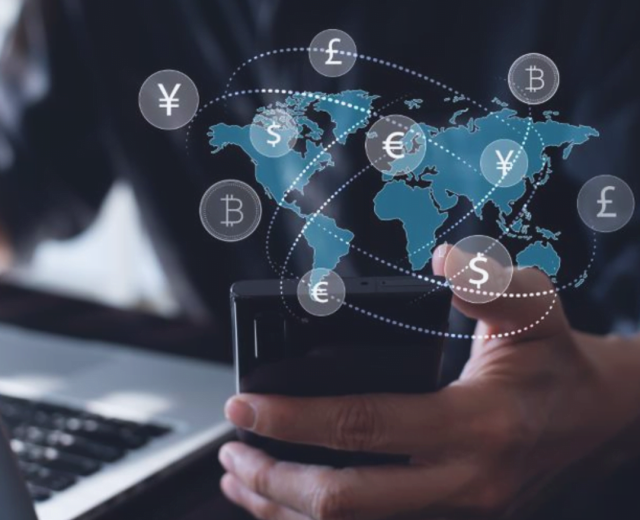 Why is Fintech Important for Banks?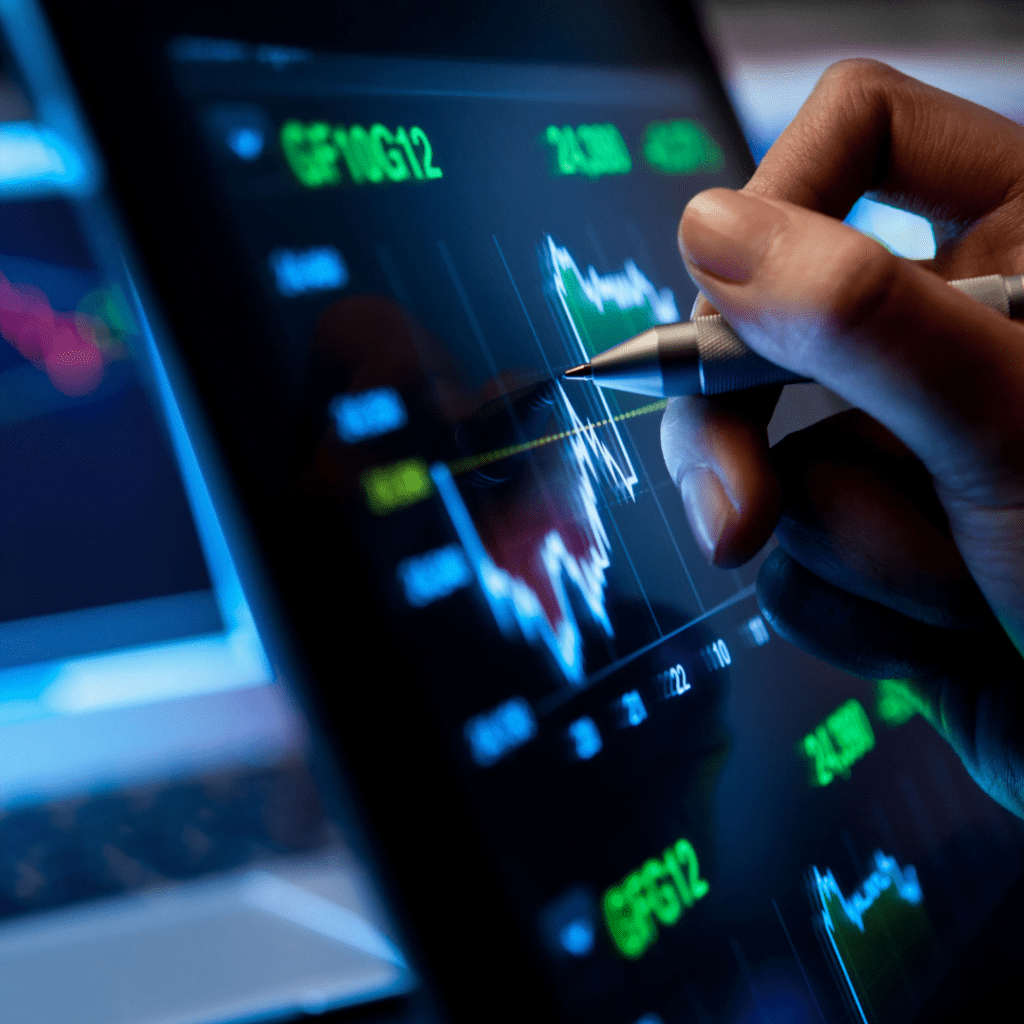 The rising prominence of fintech has compelled traditional banks to acknowledge its indispensable role in shaping the future of the financial industry. Fintech's importance goes beyond mere innovation. It holds the key to unlocking new opportunities for banks to improve their offerings, efficiency, and overall customer experience. Let's see, why fintech is a vital lifeline for banks and the benefits it brings to this ever-evolving sector.
Customer-Centric Approach: Fintech encourages a customer-centric approach, tailoring services to individual needs and preferences, leading to higher customer satisfaction.
Cost Savings: Embracing fintech solutions can significantly reduce operational costs for banks, allowing them to allocate resources more efficiently.
Risk Management: Fintech offers advanced risk assessment tools, helping banks identify and mitigate potential risks in real-time.
Financial service technology has undeniably transformed the financial industry, making it more accessible, efficient, and customer-oriented. Fintech's innovative solutions have paved the way for a digital revolution, empowering individuals and businesses to manage their finances with greater ease and flexibility. As technology continues to evolve, the synergy between fintech and traditional banking will undoubtedly shape the future of finance, making it more inclusive and technologically advanced than ever before.
At Insoftex, we boast significant expertise in crafting cutting-edge fintech solutions that drive innovation and elevate financial services to new heights. If you are seeking to leverage the power of fintech for your business, don't hesitate to reach out to us. Contact us today to learn more about how our fintech solutions can propel your institution towards a brighter and technologically empowered future.
Insoftex is an owner-managed software engineering company with a delivery center in Eastern Europe.

Insoftex was founded in 2019 by Michael Fliorko, one of the leading Ukrainian IT masterminds. With a unique vision in mind, Michael has summoned a team of the niche's best talent to challenge the industry's excellence standards. While understanding the burden the medium-sized companies and start-ups from North America, Europe, and the Middle East carry in their strive to survive the market's rampant competition, Michael has turned the task of helping these businesses into Insoftex's mission. As of now, our company has been delivering high-quality, cutting-edge software products to our partners from around the world for more than four years.