The Best Software For Your Company
With many years of software design and development experience, we have unrivaled expertise to deliver exceptional products tailored to clients across a wide range of industries.
We Always Provide High Quality Products
We don't just develop software; we engineer quality software! This is not an accident. We use repeatable processes driven by our commitment to do the right thing in the right way. We listen carefully to figure out your needs and create an action plan to address them. We then use reliable software engineering practices to convert that plan into quality products.
WE CREATE the BEST PRODUCTS
We provide outstanding solutions for outstanding companies.
We look forward to helping you. Engage us for a free assessment of your business concerns so that we can determine a viable solution path to address those challenges.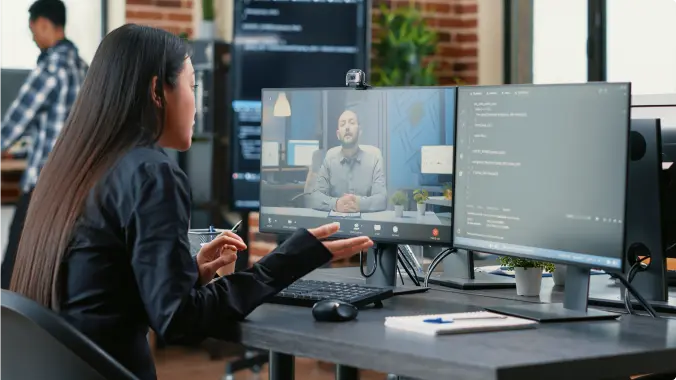 Insoftex is an owner-managed software engineering company based in Eastern Europe (Lviv, Ukraine). Our management team has over 25 years of experience in product development and project delivery. We offer a wide range of software engineering services to small and medium-sized enterprises in Europe, North America, and the Middle East.
Our senior management team has decades of diverse experience providing outsourcing services, building start-ups, designing and developing products, and delivering full-specter software engineering services worldwide. We bring that experience to the table every time we engage with you.
We take pride in our commitment to removing obstacles. We look forward to using our technical and business knowledge to find a solution path that makes sense for you. Talk to us about your concerns.
In IT, the dog should wag the tail and not the other way around. The challenge should dictate the technology that is best suited to address it. We are open-minded, flexible, and committed to using the most appropriate and cost-effective technology stack that ensures project success.
Just as one size fits all doesn't apply to technology, it doesn't apply to how we engage with you. We tailor how we help to how much help you need. We can cover the gamut from single project staff augmentation to full-scale outsourcing providing skilled professional team members from various disciplines.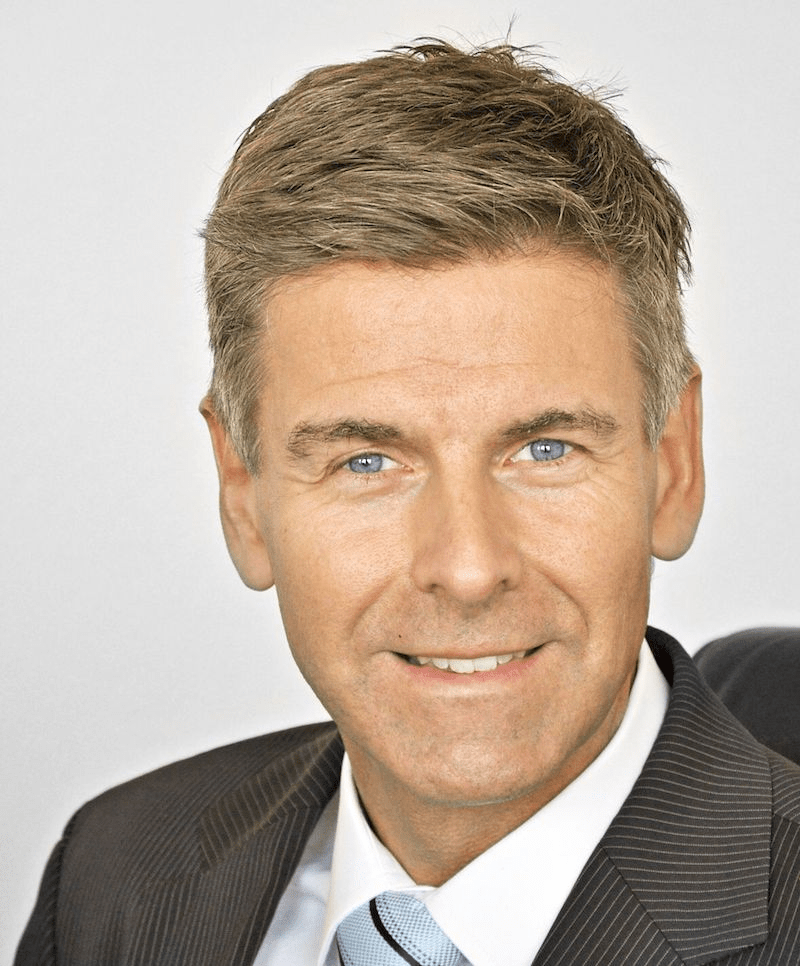 Ingmar Kruse
Sun Sniffer, Germany
CEO
We are delighted to acknowledge that Insoftex skillfully programmed our frontend using React, meticulously bringing our design to life. Their adherence to our timelines and effective communication ensured a seamless and productive collaboration.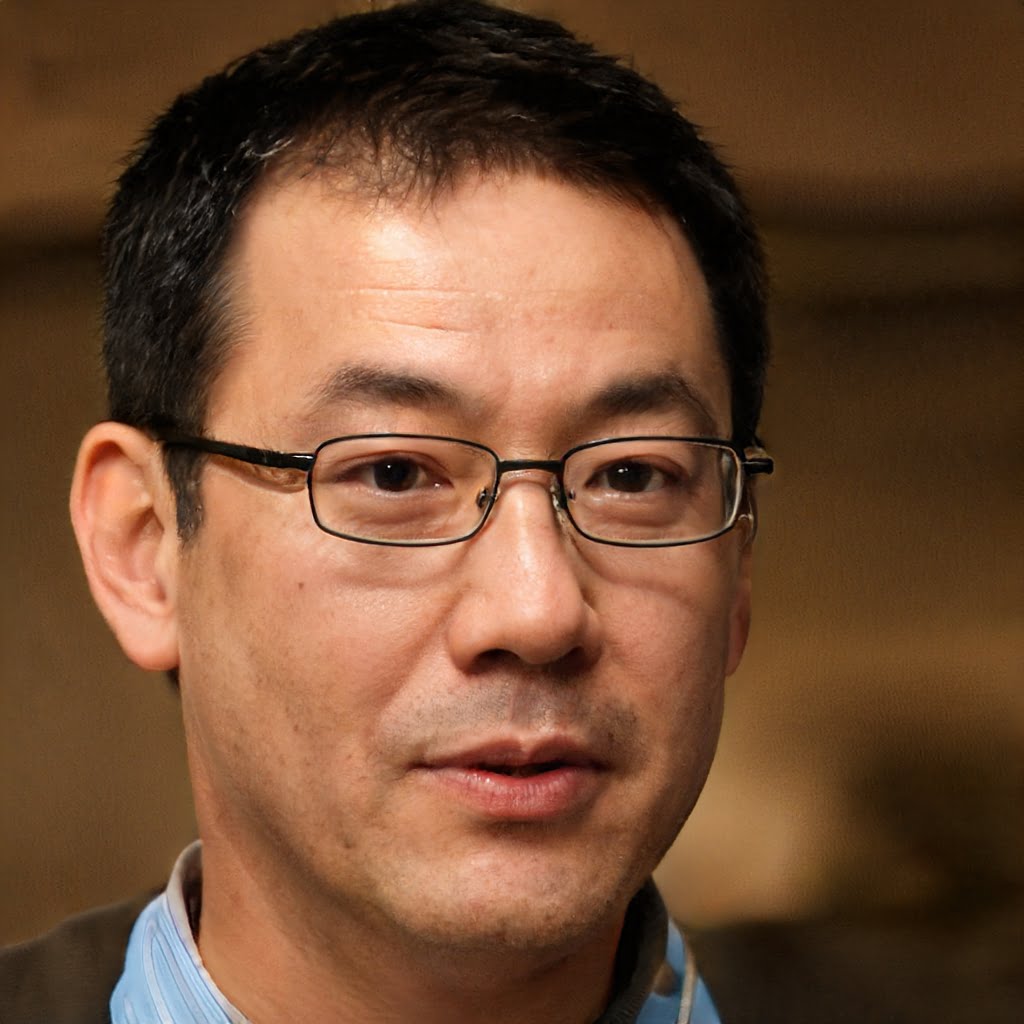 Chad Taylor
Hudson INC
CEO
They don't do standard, off-the-shelf products. Rather, they keep their eyes on the market for the newest trends.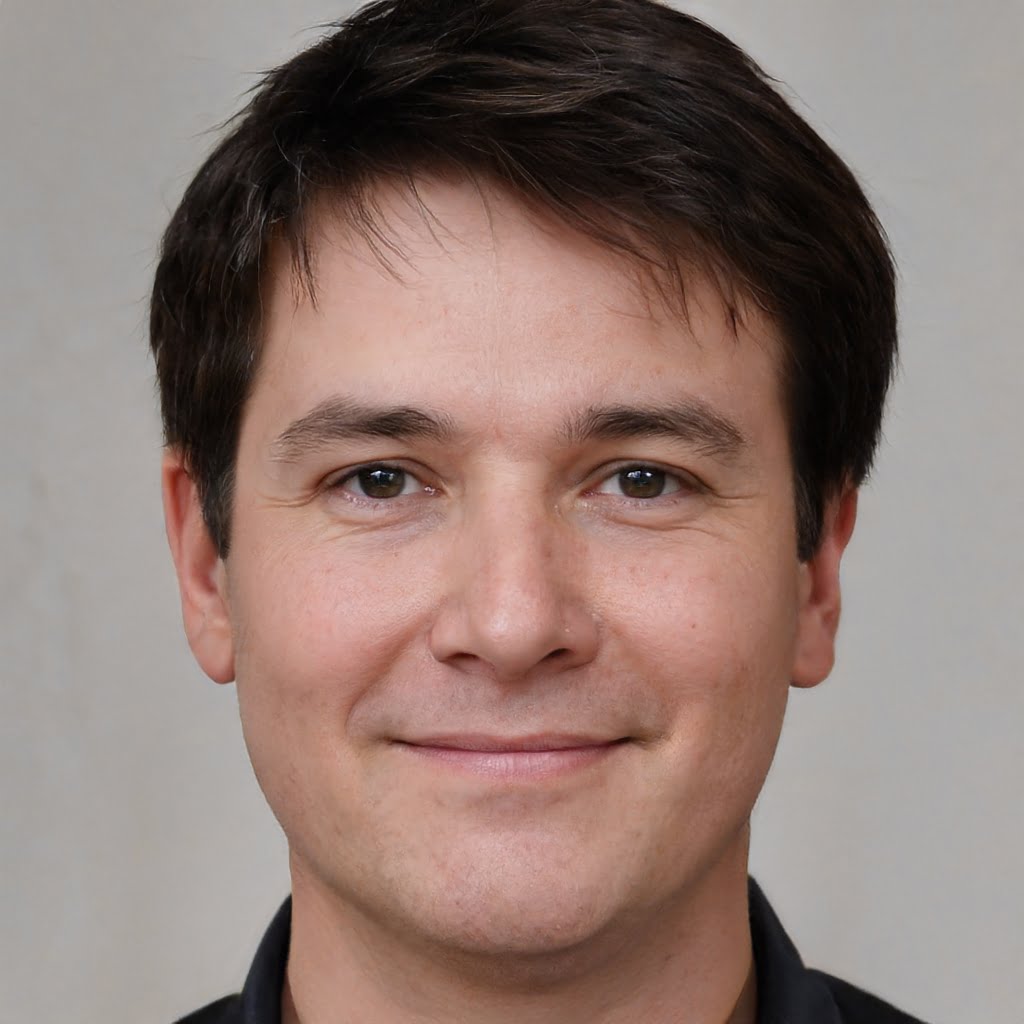 Andrew Wilson
Stealth Startup
CTO
Insoftex team have been professional and enthusiastic. The team was always available (even during US-hours).  Great job!