We're on a mission to start a conversation with your customers in this fast connected world. Let's discover, build and grow your digital business
WE PASSIONATE TO OUR WORK!
We provide you with top-notch solutions using our expertise
Insoftex was founded in 2019 by Michael Fliorko, one of the leading Ukrainian IT masterminds. With a unique vision in mind, Michael has summoned a team of the niche's best talent to challenge the industry's excellence standards. While understanding the burden the medium-sized companies and start-ups from North America, Europe, and the Middle East carry in their strive to survive the market's rampant competition, Michael has turned the task of helping these businesses into Insoftex's mission. As of now, our company has been delivering high-quality, cutting-edge software products to our partners from around the world for more than four years.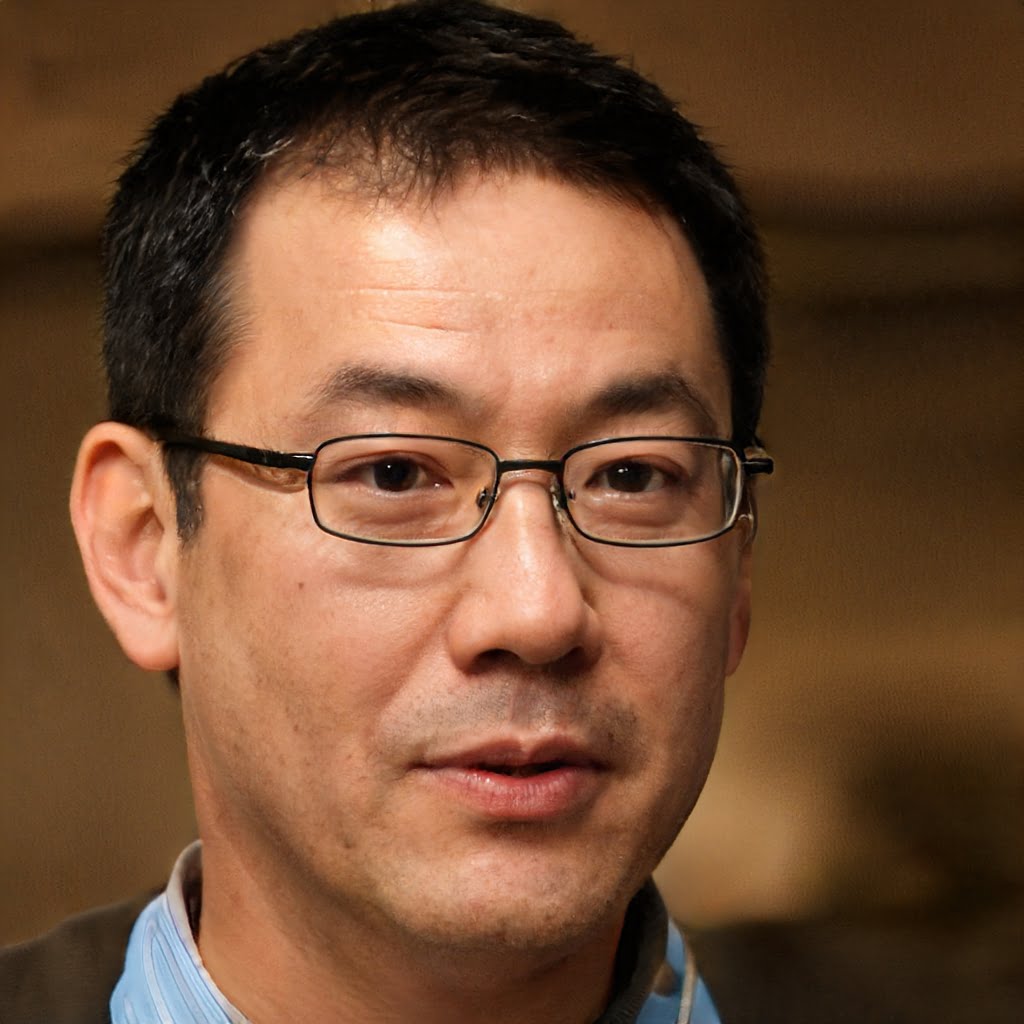 Chad Taylor
Hudson INC
CEO
They don't do standard, off-the-shelf products. Rather, they keep their eyes on the market for the newest trends.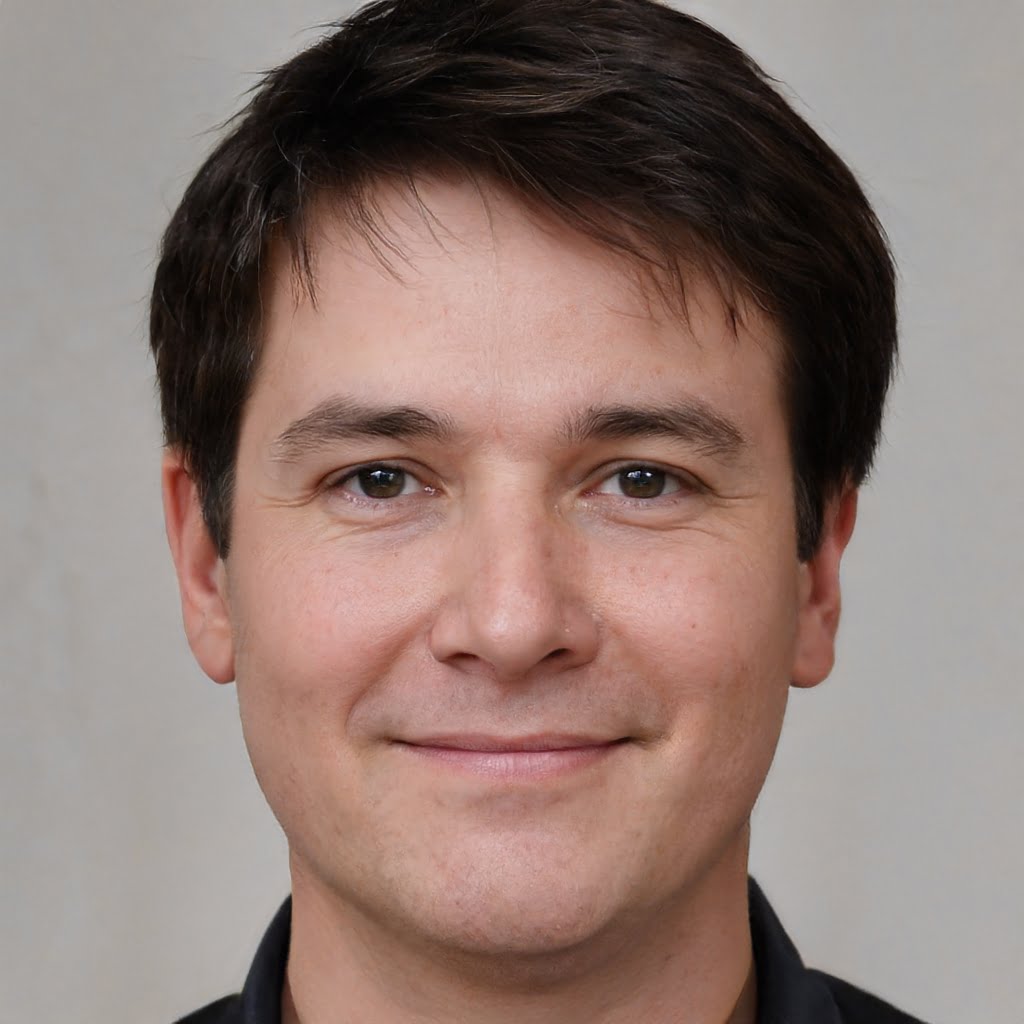 Andrew Wilson
Stealth Startup
CTO
Insoftex team have been professional and enthusiastic. The team was always available (even during US-hours).  Great job!