Selecting a software development company in the UK requires a strategic approach, and understanding the criteria influencing your decision is paramount. While our list showcases reputable companies, the following measures empower you to make an informed choice tailored to your project's unique needs.
Investing in a development partner with substantial experience may stretch your budget, but it's a worthwhile investment for your project. Seasoned companies bring a wealth of knowledge, offering effective solutions to diverse challenges that may arise during development.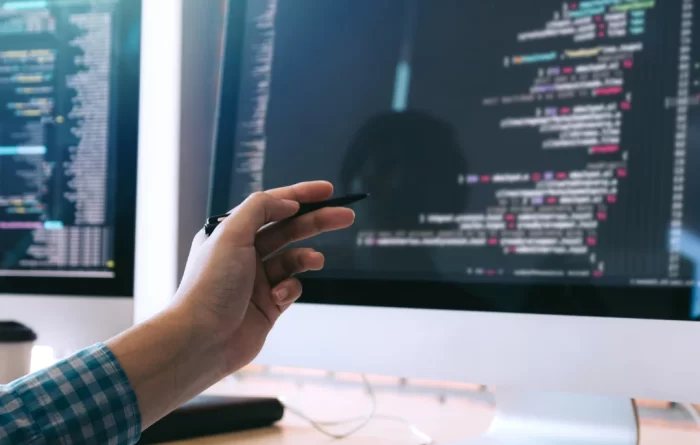 While compromising quality for a lower cost is never advisable, it's equally important not to exceed your budget constraints. Select a development companyin uk that aligns with your financial limits without compromising the quality of their services.
3. Project Portfolio Evaluation
A company's project portfolio is a valuable indicator of its suitability for your project. If their past projects align with the scope and nature of yours, it's a positive sign that they possess the expertise needed for your specific requirements.
Leverage insights from the existing client base by reviewing testimonials, ratings, and feedback. Clients intimately familiar with the operational processes can provide a nuanced perspective on the pros and cons of collaborating with a particular company uk.
5. Communication Model Assessment
Examine the communication model employed by the software development company uk. A transparent and effective communication structure, along with regular project updates, is vital for a successful collaboration.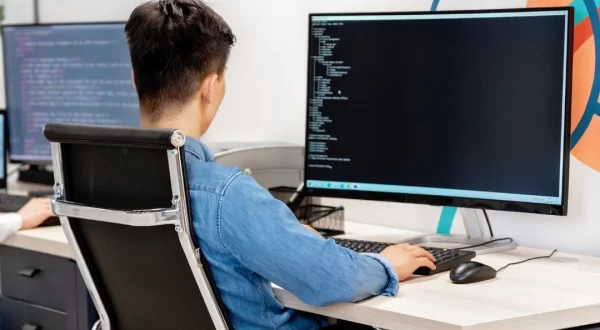 Cost to Hire Software Developers in UK
Determining the exact cost of software development involves evaluating several factors. These key factors influence the overall project cost, and understanding them is crucial for accurate budgeting.
The complexity of your project is a central determinant of cost. Projects with intricate features and functionalities typically incur higher development costs.
2. Third-Party Integration
Incorporating third-party API integrations and support can increase development costs, as these often require additional resources and expertise.
The duration of your project, influenced by the per-hour cost of developers, directly impacts the overall cost of software development.
4. Technology Integration
Integrating advanced technologies like machine learning, blockchain, artificial intelligence, AR/VR, etc., adds an extra layer of cost to the development process.
5. After Deployment Support
Maintaining post-deployment efficiency requires additional investment. If you desire ongoing support from your development partner, be prepared to allocate additional funds.For a ballpark estimate, the per-hour cost of hiring developers in the UK is approximately £25.64.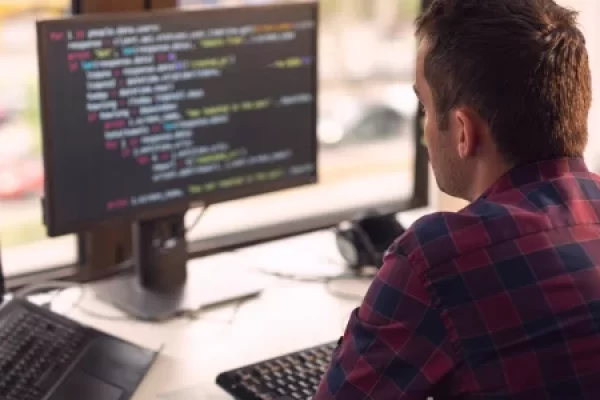 7 Top Software Development Companies in UK
Let's explore all software development in UK in detail:
In the market flooded with IT companies, The NineHertz is the very first name you can rely on as your software development in UK. The company serves its major clientele from different countries like the USA, UAE, UK, Australia, and many more. NineHertz has been working in the industry for more than 15 years. Incepted in the market with traditional software development services like app development, web development, and eCommerce development, the firm has synced every step with tech trends to provide Technology 4.0 services like ML, AR/VR, Blockchain, Metaverse, and Artificial Intelligence.
Core Services: Custom Software Development, blockchain development, Mobile app development, web development, E-Commerce solutions, Digital Transformation, ERP Software, and Game Development
Among the top custom software development companies in UK, eSynergy Solutions is the name you might find multiple times when searching on the internet. With technological expertise in GCP, Azure, AWS, HashiCorp, Red Hat, Lightbend Python, React Native, and various other open-source and cloud technology, this company is known for crafting customized software solutions for their clients.
Core Services: Custom Software Development, Digital & Technology Transformation, Building APIs, Development & Architecture, DevOps & Cloud, Cloud-Native Software Development, Mobile App Development, Software Testing.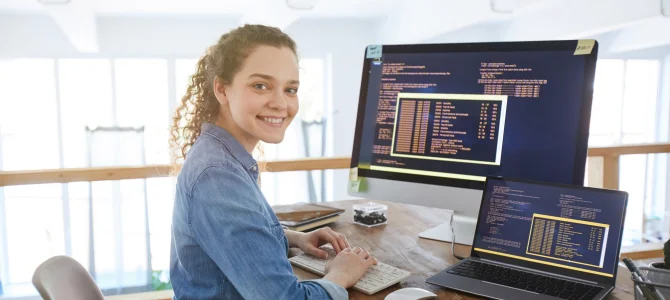 Software Solved develops digital solutions for their clients coming from retail, logistics, charities, and warehouse industries. The software development team at this company consists of the roles like business analyst, project manager, developers, testing team, etc. to take, manage, complete, and deploy your software solution seamlessly.
Core Services: Custom Software Development, Cloud Consulting & SI, BI & Big Data Consulting & SI
Talon is one of the oldest custom software development companies established in 1990. In all these years of excellence, the company has achieved specialization in Microsoft Dynamics CRM, Microsoft Dynamics, Software Development, NAV, Sage 200, Sage 50, Web Design & Development, Microsoft SharePoint, Microsoft Dynamics 365, Infrastructure Solutions, Cloud Solutions, IT Support Services, Managed Services, and Office 365.
Core Services: Custom Software Development, CRM, Web Design & Development, Infrastructure Solutions, Cloud Solutions, Microsoft SharePoint, and Office 365
MadeTech is one of the remarkable software development companies in London known for its agile project management methodology implementation. This company has experts for test-driven development, continuous delivery, agile transformation, continuous delivery, and Bespoke software application. Byron Hamburgers, Associated British Foods, and Lucky Voice are some of the clients of MadeTech.
Core Services: Custom Software Development, Web Development, E-Commerce Development, Cloud Automation, Mobile App Development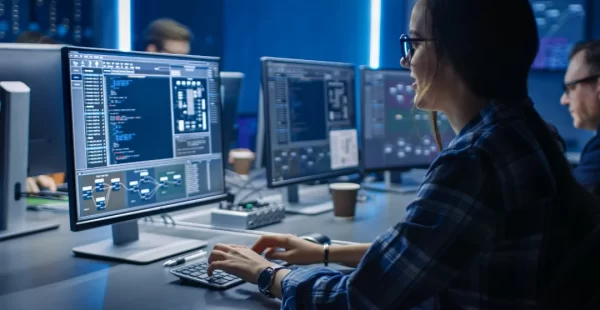 Delivering the services like web development, application development, process management, ERP software, and CRM software, Langley Foxall has left no stone unturned to redefine the digitization of businesses around the world. Be it the internal teams or the owners of the project, this team of software developers works collaboratively to carry out a solution that matches the organization's goals.
Core Services: Custom Software Development, Enterprise App Modernization, Mobile App Development, Web Development
If you are looking for a team of custom software developers in the UK that can recognize your business needs and suggest an innovative tech solution to nurture your operations, Silver Chip is the name you can rely on. They provide consulting services in a wide range of expertise including API integrations, custom solutions, digital transformation, and much more. Numerous awards like The Prolific North Awards, The Big Chip Award, and The Drum DADI Awards have been placed on their shelf.
Core Services: Custom Software Development UK, E-commerce development, web development, mobile app development
Choosing software development in UK is not merely a technical decision; it's about forming a collaborative relationship. Whether opting for listed companies or venturing into personal exploration, these humanized insights aim to guide you towards a partnership that breathes life into your project's vision. May your journey be filled with innovation, collaboration, and the successful realization of your digital aspirations.
Insoftex is an owner-managed software engineering company with a delivery center in Eastern Europe.

Insoftex was founded in 2019 by Michael Fliorko, one of the leading Ukrainian IT masterminds. With a unique vision in mind, Michael has summoned a team of the niche's best talent to challenge the industry's excellence standards. While understanding the burden the medium-sized companies and start-ups from North America, Europe, and the Middle East carry in their strive to survive the market's rampant competition, Michael has turned the task of helping these businesses into Insoftex's mission. As of now, our company has been delivering high-quality, cutting-edge software products to our partners from around the world for more than four years.